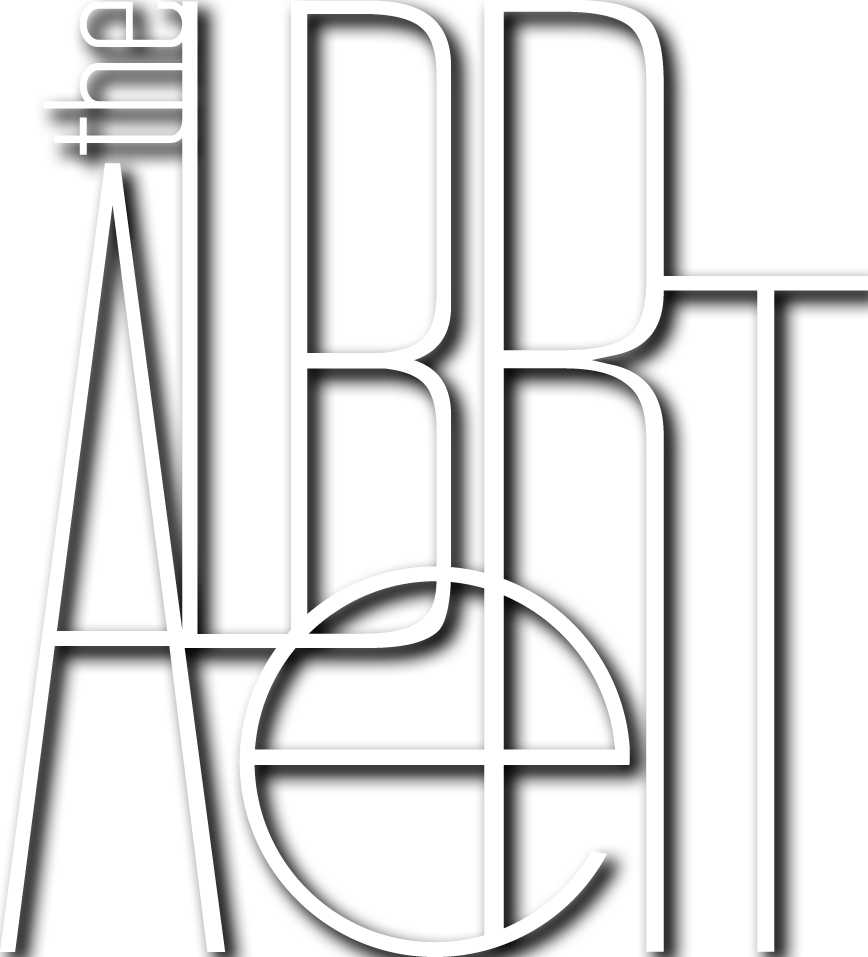 "The atmosphere is striking"
- Sheridan Road Magazine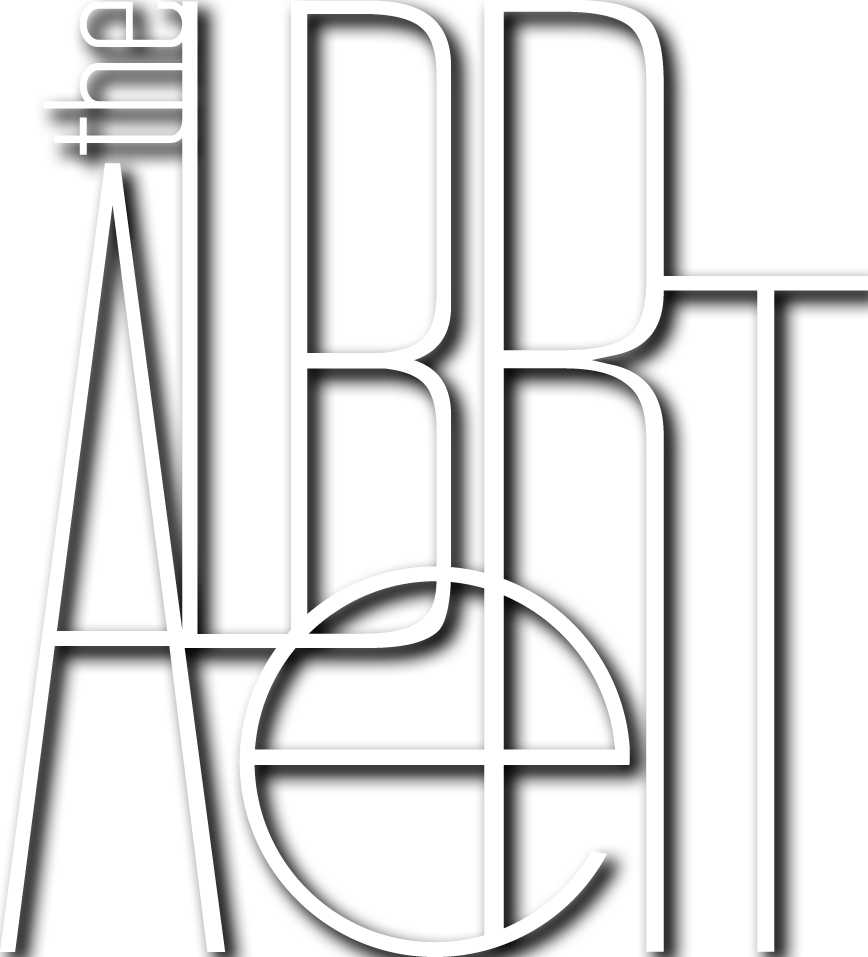 "Setup conducive to serious conversation."
- Crain's Chicago Business
Keeping with a classic, yet bold approach, the Albert fuses signature and innovative dishes with intricate nuances that shock the taste buds and make the art of dining a pleasure.
Menus subject to change based on availability and season.
Sunday Brunch
Featuring the Albert's Bellini, classic white peach nectar, prosecco wine, splash of rosemary drizzle
Executive Tuesday's
Executive style martini's featuring Grey Goose and other seasonally inspired culinary cocktails
Whiskey Wednesday's
Taste your way thru small batch whiskey inspired cocktails
Two for Thursday's
Buy two glasses of the same wine from our featured wine list and finish the bottle at home
Five Bite Friday's
Small tapas style platter featuring five unique bites
Private event spaces are available for every occasion, located on the 2nd and 3rd floors of Hotel EMC2. The Albert also offers seating in the restaurant for up to 30 guests.